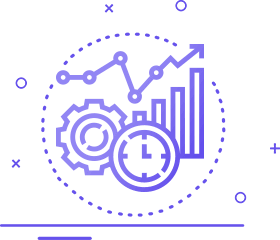 Business Analysis
We aim to identify your business needs and suggest the best possible solution. Moreover, our goal is to examine all your business operations to facilitate your decision-making.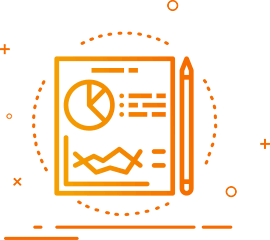 Creative Web Solutions
We are known for our innovative solutions to web problems. So, our agency aspires to build a website for your dreams. So, get ready to witness tremendous business growth now!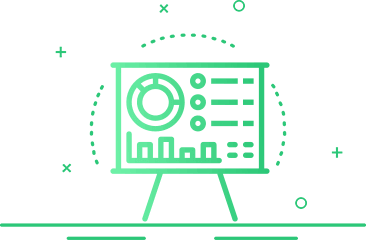 Digital Marketing
Digital marketing is now part and parcel of business growth. Right? We can be your ideal marketing provider for making your digital dreams come true.
Being the most trusted digital platform in Melbourne, we are the number one choice of customers. Moreover, we boast client satisfaction as it is our ultimate goal. Our relentless efforts to provide you with the best digital strategies are second to none. So, you can prefer DigiTech Visions over other marketing agencies.
We make it easy for you to achieve your digital marketing goals. Yes, you can trust us with our modern approach and revenue-driving approach. Our ultimate objective is to help you grow to new heights in the marketing world. Further, we only settle once we achieve our objectives.

Our team has years of experience to help you achieve your desired results. Plus, they are dedicated and passionate with an analytical approach.

We believe in "happy clients, happy us." So, we work to the level of your satisfaction. Our satisfied customers are the testimony to our excellent services.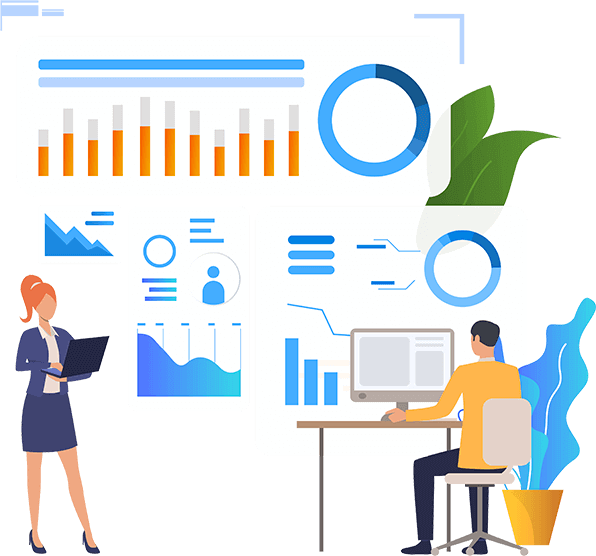 Fresh Ideas For Every Business
Conduct Competitive Analysis
We thoroughly analyze the products, services, and strategies of your competitors. It helps us shape your business strategy.
Creative Digital Strategies
Understanding clients' needs in a thriving digital environment, we provide them with innovative solutions to overcome business challenges.
Continuous ROI Improvement
We use effective strategies to help you witness continuous improvement in Return on Investment. We aim to grow your ROI by pushing your profitability to the investment ratio.
David Whitehead has served in the digital marketing industry for more than ten years. Almost a decade of experience has lent consistency and adaptability to his writing style. He was awarded a digital marketing degree from the University of Technology, Sydney. Marketing has been his passion since he got admitted to college. Later on, after completing his degree, he started transforming his knowledge into practicality.
Whitehead acted as a growth marketing analyst for a private company. Moreover, he served as a digital marketing manager at a well-reputed organization. However, his writing passion did not let him rest, and he dived deep into the writing realm. He began writing for digital marketing websites and earned the trust and confidence of his clients.
His relentless dedication to writing made Whitehead the top writer for marketing websites. Moreover, his writings are reader-oriented, easy to understand, and concise.